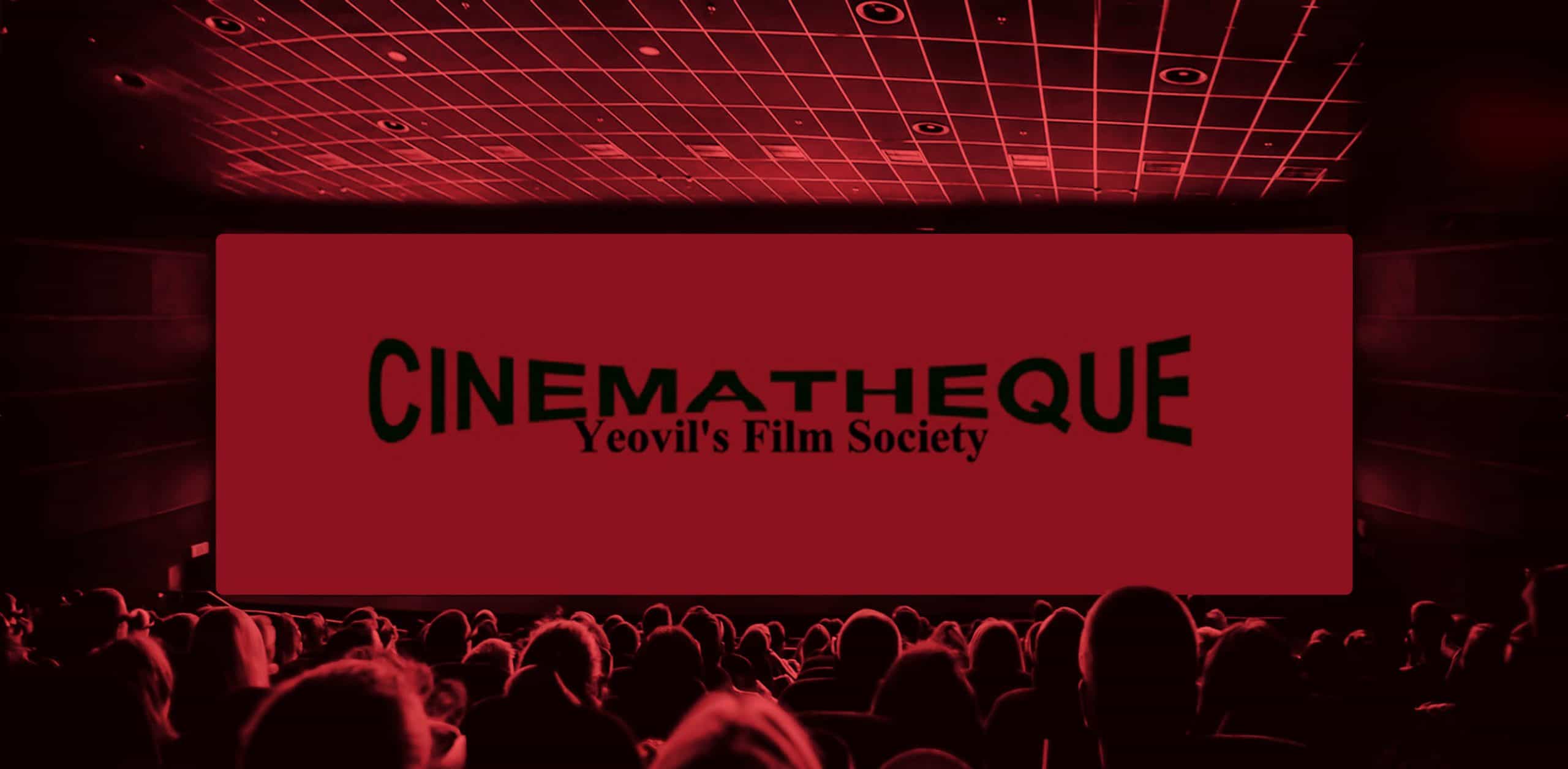 Cinematheque
Yeovil's Independent film club, showing the Best of World Cinema.
Cinematheque is Yeovil's independent Film Society, showing the best of World Cinema.
Cinematheque is a membership society which is resident at the Swan Theatre. Membership is £30 per person for the season, with films then £1 for members, and £5 for guests. Please visit www.cinematheque.org.uk for more details.
Ali and Ava
Wednesday 5th October 2022 @ 7:30pm
Ali and Ava's tender, naturalistic modern British love story adds another powerful chapter to writer-director Clio Barnard's filmography.
Compartment No. 6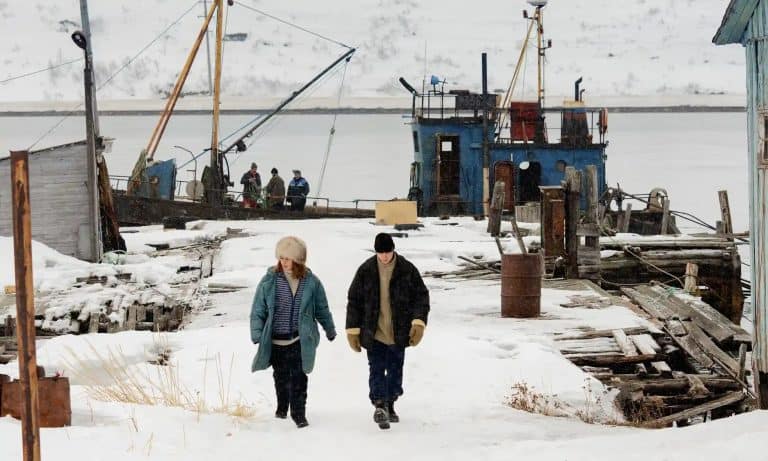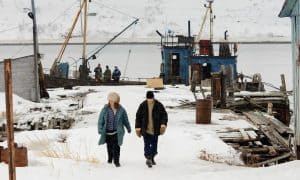 Wednesday 19th October 2022 @ 7:30pm
Internationally co-produced drama film co-written and directed by Juho Kuosmanen, starring Seidi Haarla and Yuri Borisov, based on the 2011 novel of the same name by Rosa Liksom
Well acted, subtly told love story as a Finnish student forms an unlikely friendship with a Russian miner on a train journey from Moscow to Murmansk.
Drive My Car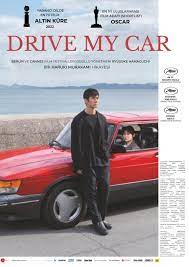 Wednesday 26th October 2022 @ 7:30pm
A renowned stage actor and director learns to cope with his wife's unexpected passing when he receives an offer to direct a production of Uncle Vanya in Hiroshima.
Multi award-winning Japanese drama, portraying the bond between a famous male theatre director and his young female chauffeur. 'Spellbinding' and 'Profoundly beautiful'.
Petite Maman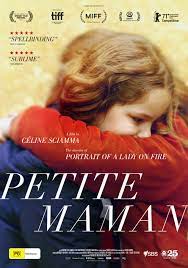 Wednesday 7th December 2022 @ 7:30pm
Much anticipated, Celine Sciamma's French fantasy drama follows a young girl coping with the death of her grandmother. Sublime modern fairytale about the quiet wonder of mother-daughter relationships. Unmissable.
Nelly has just lost her grandmother and is helping her parents clean out her mother's childhood home. She explores the house and the surrounding woods. One day she meets a girl her same age building a treehouse.
Parallel Mothers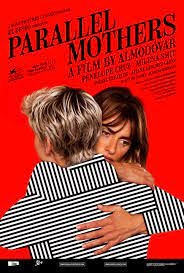 Wednesday 14th December @ 7:30pm
Two pregnant women in a Spanish maternity hospital- as the website Rotten Tomatoes states 'A brilliant forum for Penelope Cruz's talent, Parallel Mothers reaffirms the familiar pleasures of Pedro Almodovar's film-making'. Essential viewing.
Lucky Grandma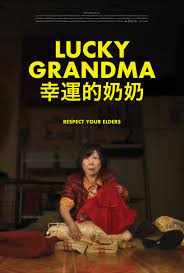 Wednesday 4th January 2023 @ 7:30pm
In New York's Chinatown, a Chinese chain-smoking grandmother spends her time at the casinos, but ends up in deep trouble with the mob. Both hilarious and alarming!
The Audition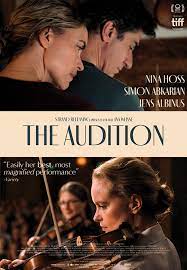 Wednesday 25th January 2023 @ 7:30pm
Nina Hoss stars as a violin teacher obsessing over one of her students, to the neglect of her own family. German cinema at its most powerful.
Benediction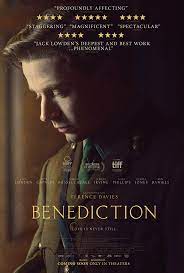 Wednesday 1st February 2023 @ 7:30pm
Unanimously praised, Terence Davies written and directed biography of the war poet Siegfried Sassoon is both 'Profoundly affecting' and 'Magnificent'.
Brian and Charles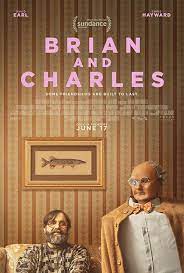 Wednesday 15th February 2023 @ 7:30pm
Quirky British odd-couple comedy, where a lonely Welsh inventor builds a robot for company in his cowshed. 'Eccentric,endearing and heart-warming'. A treat.
Persian Lessons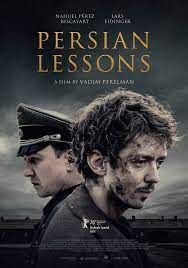 Wednesday 1st March 2023 @ 7:30pm
Belarusian psychological war thriller involving a young Jewish man pretending to be Iranian, to avoid death in a concentration camp. Intelligent, tense and gripping.
The Worst Person In The World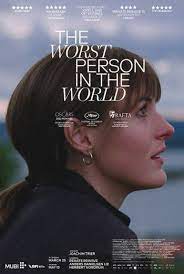 Wednesday 22nd March 2023 @ 7:30pm
Critically acclaimed Norwegian romantic comedy that delightfully subverts the genre's tropes, with an exquisite and wistful coming of age story for the female lead.
Lamb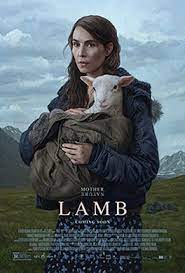 Wednesday 5th April 2023 @ 7:30pm
A genre-defying mix of horror and Icelandic folklore. A couple decide to raise a mysterious new-born lamb as their own- with alarming consequences! 'This  disturbing and uniquely unsettling cinematic experience is truly unlike anything you've seen before'.
Hive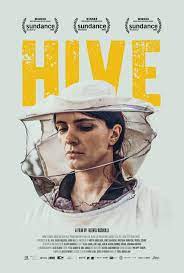 Wednesday 19th April 2023 @ 7:30pm
Award-winning Albanian film based on the true story of a woman starting her own business selling honey, after her husband goes missing during the 1999 Kosovo war. 'A woman's quest for self- determination in a patriarchal society'.
Decision To Leave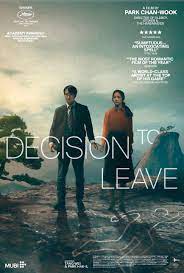 Wednesday 31st May 2023 @ 7:30pm
Slick South Korean thriller, from the director of The Handmaiden, with a detective falling for a mysterious widow, after she becomes the prime suspect in his latest murder investigation. 'A party for fans of the arthouse style'
Deerskin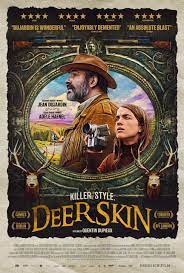 Wednesday 14th June 2023 @ 7:30pm
French, laugh out loud funny comedy-horror, with Jean Dujardin as a man with one ambition- to own the finest jacket in the world! Offbeat, hilarious and  unhinged!