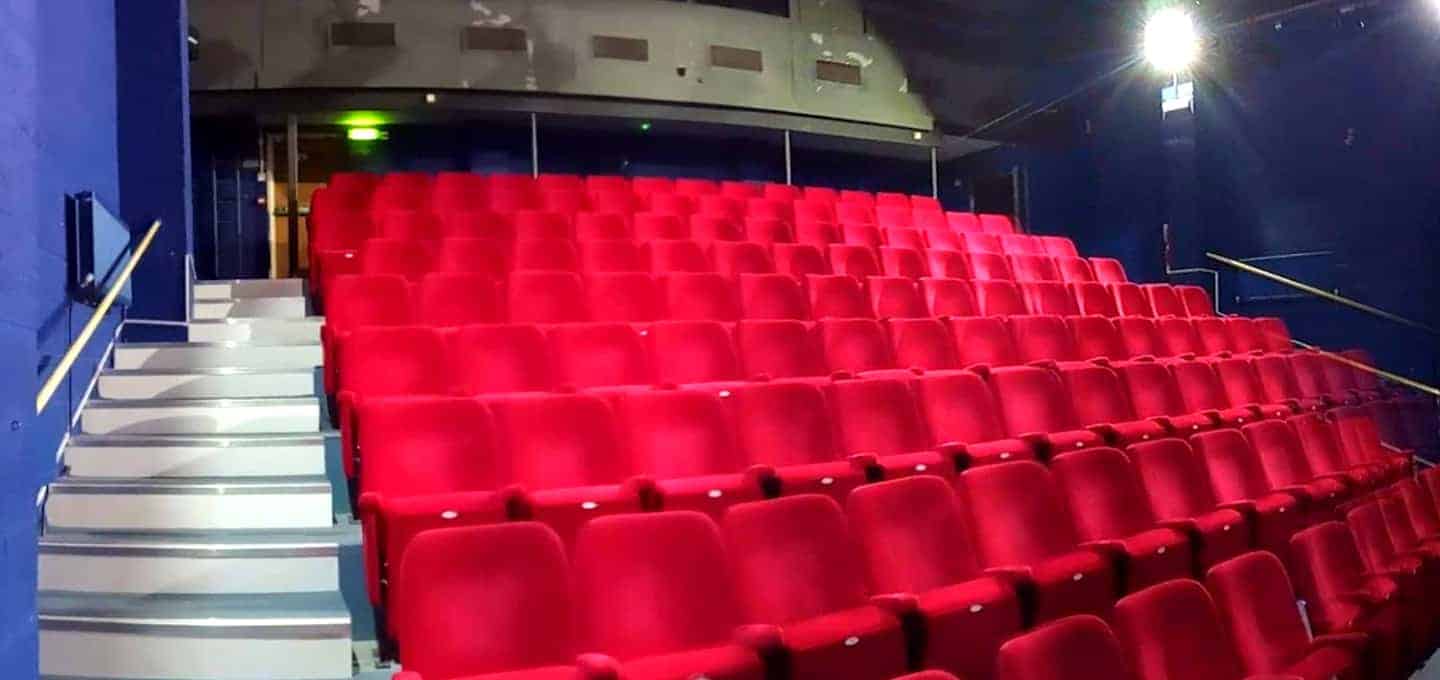 Charity supporting A Brief History of Women
The Charity Night will be on Monday 11th September supporting Yeovil Hospital Charity which is fundraising to build a dedicated Breast Cancer Unit right here in Yeovil.

The new unit will bring all of the relevant services together, meaning that patients will no longer need to move around the hospital to access the various services they need. Patients can see a specialist nurse, have their clinical examination, an ultrasound scan, a mammogram, a biopsy, a prosthesis fitting and an appointment with a doctor, all in one place.
The breast care team treats and cares for over 2,000 new patients and more than 3,000 follow up patients every year at the Yeovil site. The new unit is a huge milestone in the project and, with £2.4m of the £2.5 million target already achieved, we have been given the go-ahead to begin the construction work while fundraisers continue to support us.
The unit is being built next to our Women's Hospital building and will include:
A dedicated counselling space for difficult conversations
A changing room, designed specifically to ensure patient privacy and dignity are paramount
A fitting room for bras and prostheses
A comfortable waiting area, away from other busy outpatient areas and treatment rooms
Art and natural light to make the atmosphere as relaxing as possible
A mammography room
An ultrasound room
A wellbeing room for support groups and wellbeing activities
Although building work is finally underway, our fundraising efforts still have some way to go. Charity night tickets can be purchased online or by contacting the fundraising team on 01935 383020 or by emailing YeovilHospitalCharity@somersetft.nhs.uk