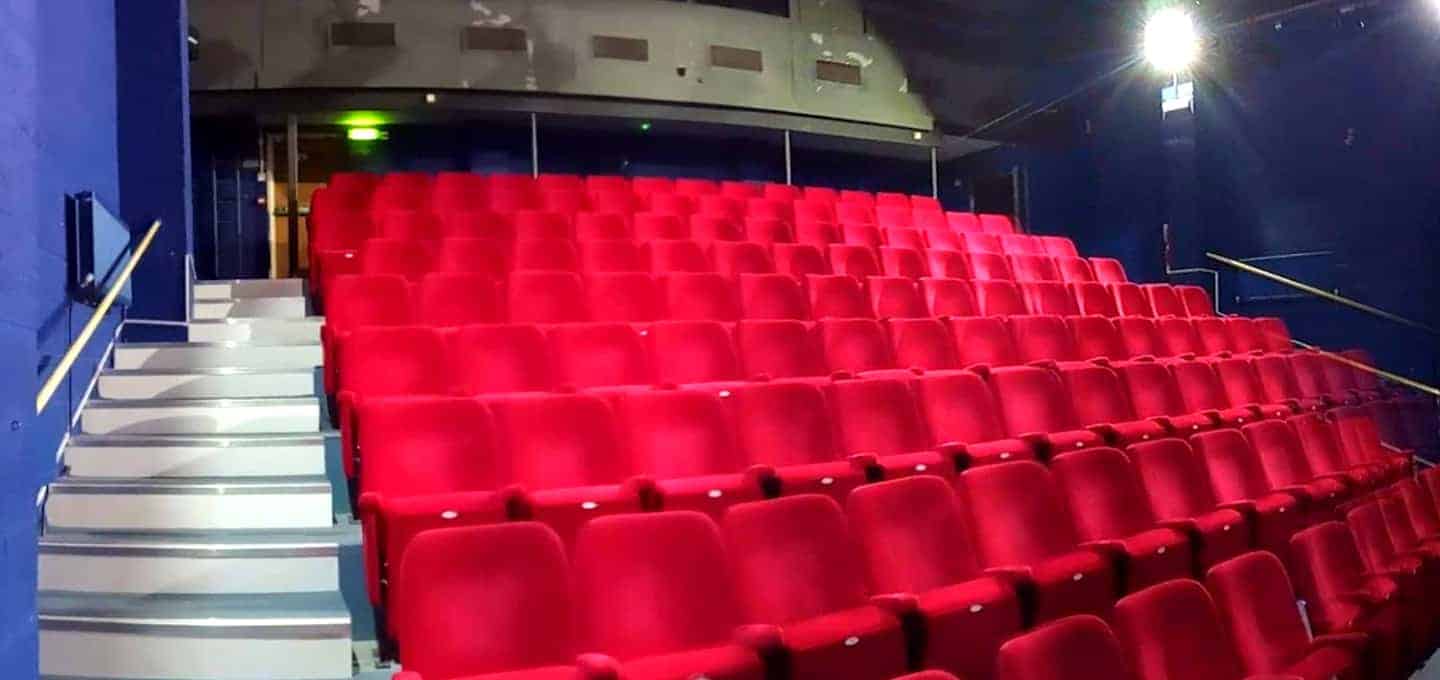 Charities supporting Amadeus
The Charity Night will be on Monday 13th November supporting Yeovil Blood Bikes who provide a Time Critical, Emergency medical motorcycle courier service free of charge to the NHS and run entirely by volunteers. Founded in 1978 by Mr Cecil Turner they are the oldest operational blood bike group in the country, and they believe, in the world. They are a charity organisation run by Yeovil Freewheelers (EVS) delivering blood, platelets, tissue samples, medication, baby milk, X-rays, CT scans, medical documents and equipment to countless NHS organisations and patients in South Somerset and Dorset, saving the NHS in excess of £400,000 a year.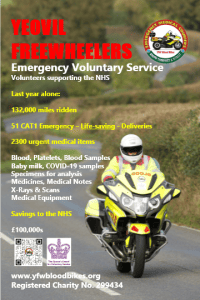 They operate 24 hours a day, 7 days a week, 365 days a year, collecting and delivering to hospitals, hospices, nursing homes, laboratories, and patients. Their bases are Yeovil District Hospital, Dorset County Hospital (Dorchester) and Musgrove Park Hospital (Taunton).
The team of volunteers and fleet of eight motorcycles is entirely dependent on donations to keep on the road. So, thank you to all the individuals and organisations that have donated over the years, and continue to do so. You have our heartfelt thanks.